About BOSS—-
More than Just IT Support, We are your IT Partner!
Rely on us for business computer and telephone managed services, enterprise server and storage configurations, enterprise e-mail, network support, back-up, and disaster recovery solutions.
We specialize in managing your computer systems with routine visits to your business handling all your IT needs, including Internet connections, firewall implementation and support, Antivirus, backup and restore, disaster recovery implementation, PC support, as well as a wide assortment of Telco needs.
The most effective way to manage your technology needs is to be familiar with your environment. By being onsite regularly, we can usually stop problems before they start. We concentrate on building a relationship with our clients: knowing your business allows us to get your systems back up and running faster than if you were to call someone who's never seen your network infrastructure. Downtime costs you money…we can reduce downtime to our maintenance customers almost immediately.
Networking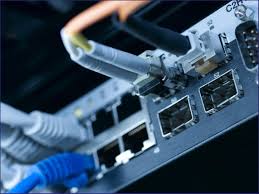 Disaster Recovery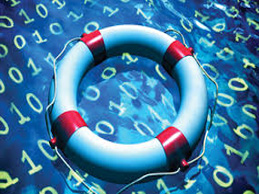 Support