Solution Boss Services Include:
Server & PC Support/Maintenance
Disaster Recovery
Data Backup and Restoration
Asset Inventory
Phone Systems support & Implementation
End-User Support
Anti-Virus Management
Internet Access Support
Remote Access
Many more…
Backup & Disaster Recovery
These are two areas that most companies ignore. We can't stress the importance enough to have a Backup and D/R Plan that is fully documented, tested, and available for all users in the company to use. We have proven plans that are fully versatile, and can be customized for any sized company.
Maintenance
We take care of all your day-to-day needs, from PC support, to high-end server implementation, from Antivirus to wireless security, from firewalls to remote access – we do it all. We can even take care of your Telco needs, wiring needs, and in most cases save your company money by redesigning your phone structure – we have partnerships with some of the largest Telco companies in the South-East United States and can – in most cases – find ways to save you money.
SECURED Wireless Networks
Allow us to implement not just wireless access for your office, but 'Secured' wireless access to ensure your companies most valuable asset (information) is protected while allowing convenient access to authorized users.
Networking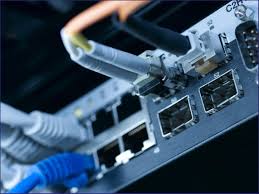 Disaster Recovery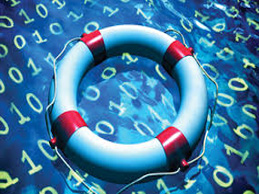 Support